Our Story
Welcome to Our Story! We are thrilled to introduce ourselves as a newly established cake kit company, born out of a passion for all things sweet and beautiful. As a proud branch of our esteemed parent company, WSF we have embarked on a creative journey with dessert enthusiasts around the world.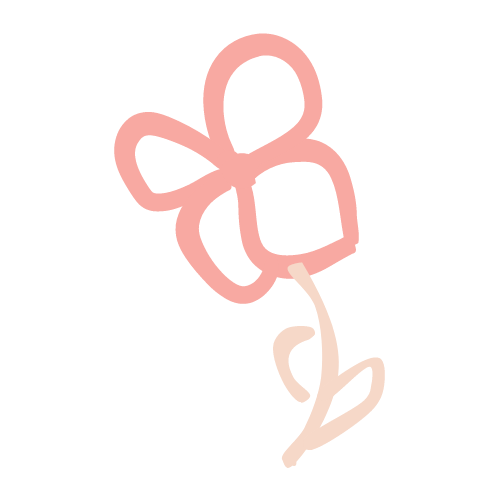 Welcome to Cakerate
At our core, we are a team of dedicated bakers, artists, and dreamers who share a common love for the artistry of cake making.
As a new and exciting cake kit decoration company, we're ready to take the baking world by storm. If you're a cake enthusiast like us, you're in the right place!
At Cakerate
We're all about empowering your inner artist and helping you create jaw-dropping cakes that will leave everyone in awe. Our mission is simple: to provide you with the trendiest and most drool-worthy cake decorating kits on the market.
We believe that cake decorating should be fun, exciting, and oh-so-instagrammable. That's why we've curated a range of kits that are perfect for beginners and seasoned decorators alike.
Whether you're looking to whip up a show-stopping birthday cake, a dreamy wedding creation, or just want to impress your friends with your baking skills, we've got you covered.
Our kits are carefully crafted to include all the essentials you need to turn your cakes into edible masterpieces. From eye-catching sugar flowers to sparkly decorations, we've thought of everything to make your cakes pop. Plus, our kits come with easy-to-follow instructions and tips to ensure your decorating journey is a piece of cake (pun intended!). But here's the best part: Cakerate is more than just a cake decoration company. We're a community of passionate bakers and cake lovers, here to support and inspire you every step of the way.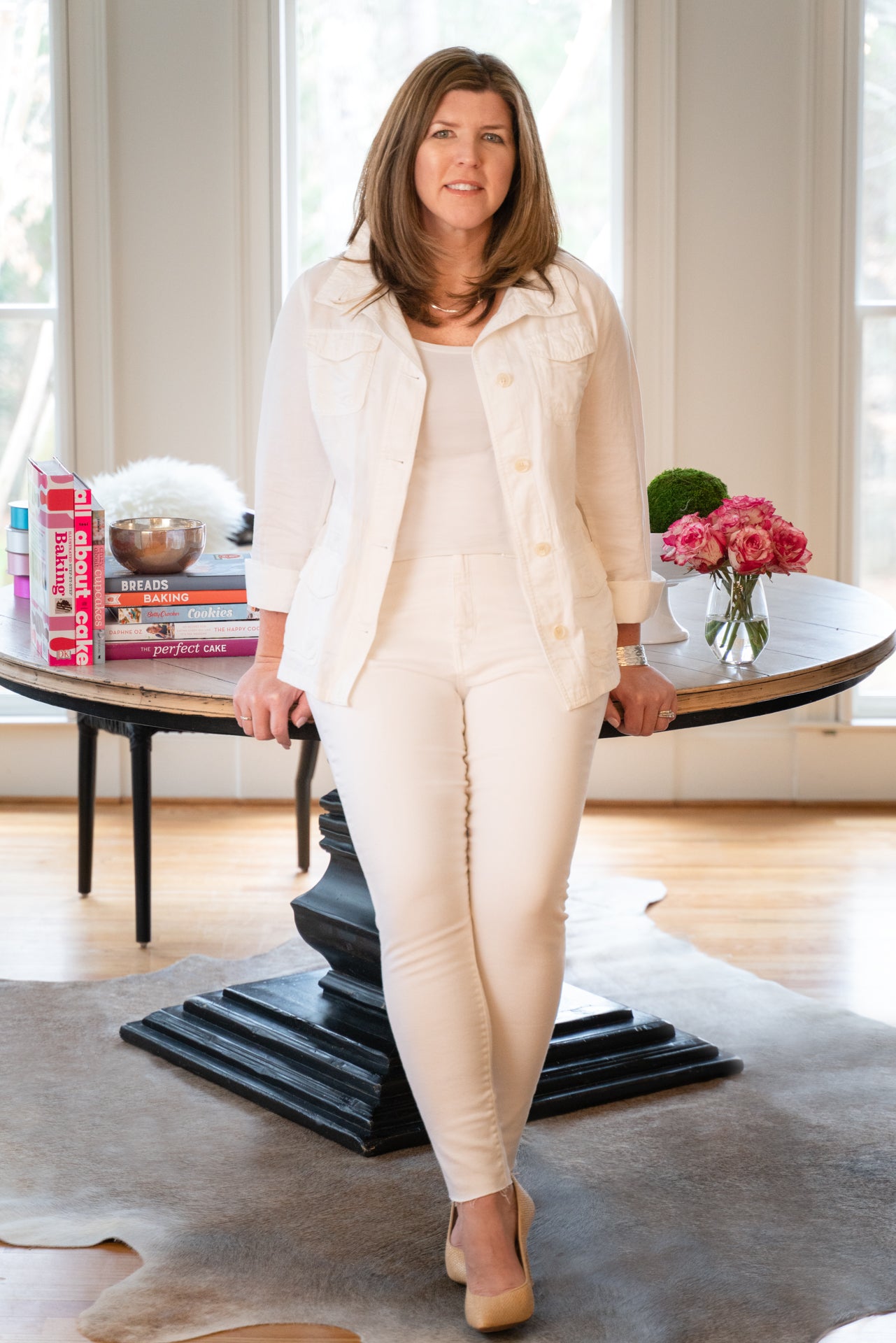 Our CEO of Cakerate, Wholesale Sugar Flowers, and SugarOMG, Keera Brooks, has based her entrepreneurship on two fundamental truths - a passion for women's empowerment and the fact that almost nothing goes according to plan. Graduating from Penn State University, she spent 16 years in corporate America before leaving to find her true calling. After searching for an opportunity that would allow her to contribute in a meaningful way towards customers, partners, employees, and the community, she acquired Wholesale Sugar Flowers in 2018.